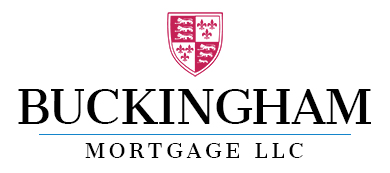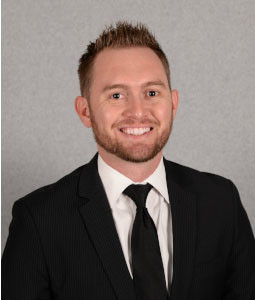 Kyle Larmey
Mortgage Loan Originator
NMLS# 1939446
Cell: 941-777-3241
1593 Spring Hill Rd, Suite 100
Vienna VA 22182
About Us
Buckingham Mortgage, LLC (BM), formerly Buckingham Mortgage Corporation, founded in February, 1994 is a family owned business and has been passed down from one generation to the next over time. Buckingham Mortgage was founded on the following core principles and was implemented in letter and spirit with no exceptions.
To provide service par excellance keeping the customer's benefit paramount.
To comply with all state and federal regulations to its fullest and achieve the confidence of the regulators during annual regulatory audits and in the everyday course of business.
To develop mortgage lending relationships with the best of the best banks and lenders throughout the country. The aim is to provide competitive options and a full line of products to accommodate the needs and benefits of our clients under one roof.
To develop an infrastructure internally to grow the company in multiple states. The aim is to create leverage for negotiating better terms with banks and lenders on behalf of our customers.
To create a culture of espirit de corps within the organization so that each employee becomes an integral part of it and shares the same goals.
With extreme hard work and full dedication since its inception, all of the above mentioned goals were proudly achieved in the ensuing years. By 2007 Buckingham Mortgage had funded over $10 Billion of mortgages with the combined efforts of over 350 employees. During the national banking and economic crisis of 2008-2010 came the introduction and imposition of the Dodd-Frank congressional regulations. Buckingham Mortgage had to restructure itself during those years to become part of the new economic order. At the same time the leadership of BM was passed down to the next generation under the continuous guidance of the original founder. Under the new leadership, BM embraced new and advanced technological innovations while following the original core principles and is on its way to new greatness.